WELCOME TO BOIS D'AMONT
The best views in Provence
Enjoy your vacation at beautiful Bois d'Amont,  in a 10.000 m2 park just 2,5 km above the delightful hilltop village of Cabris and just below the famous Route Napoleon.
The panoramic view from all our apartments and cottages as well as the park is truly breathtaking. At 600 meters elevation, you can see the Côte d'Azur coastline – from St. Tropez via Cannes to Nice, and the famous Lac de St. Cassien.
Nestled in the foothills of the Alpes-Maritime, just 45 minutes from Nice, and 25 minutes from Cannes, we are close to many of the spectacular attractions that Provence- Cote d'Azur can offer, yet we have the peace and quiet that comes with  being just a little bit away from the hustle and bustle of the busy tourist areas.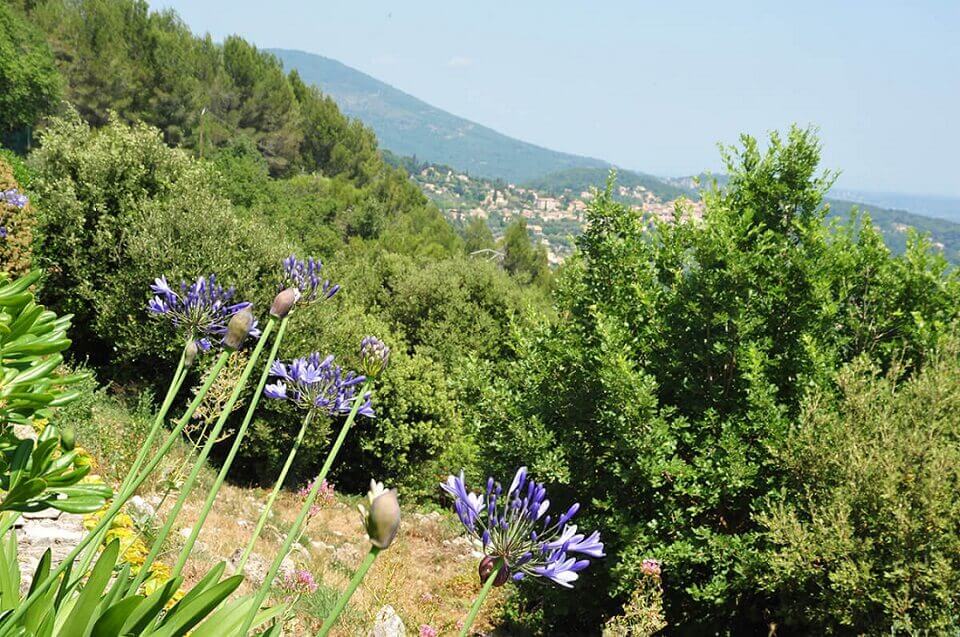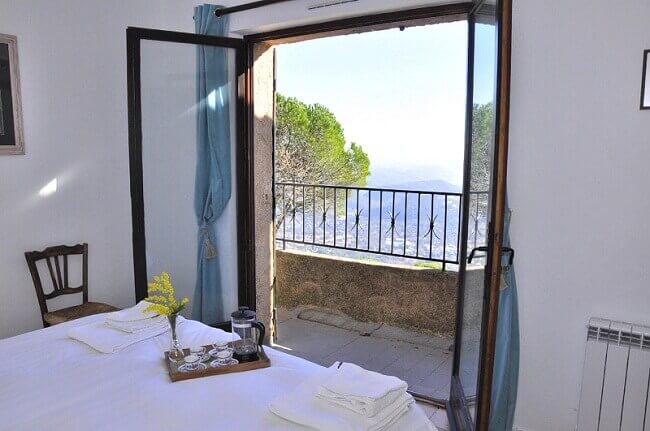 RELAX IN THE CHARMING ATMOSPHERE
Apartments
We have self catering vacation/holiday apartments consisting of 11 units. They range from a studio to 1, 2, 3 bedrooms with either private patios or balconies, a private 3 bedroomed detached villa, and a 4 bedroomed apartment on 2 floors with a 60m² terrace. The kitchens are  and fully equipped with dishwasher, combined microwave/oven, fridge/freezer, electric kettle and toaster. They all have nice firm mattresses, the duvets and pillows have natural fillings and our towels are fluffy and soft. All apartments have Wi-Fi internet.
Enjoy a swim in the heated pool – or a game of tennis on our own court!!
Free access to our large private swimming pool, a full-size tennis court, Petanque, and outdoor table tennis
Things to do
Activities
The area is offering a wide range of exciting activities.
Directly from within the property into the forest, you have a choice of routes for walking,running or mountain biking.
Virtually in our backyard the wilderness of Alpes Maritimes offer all manner of nature experiences: hiking, mushroom gathering wilderness safaries etc., and during the winter, skiing within 1 hour.
Other activities such as canoeing, rock climbing, beautiful beaches,historic mountain villages, markets,wineries and local festivals are all within a 30 minute distance.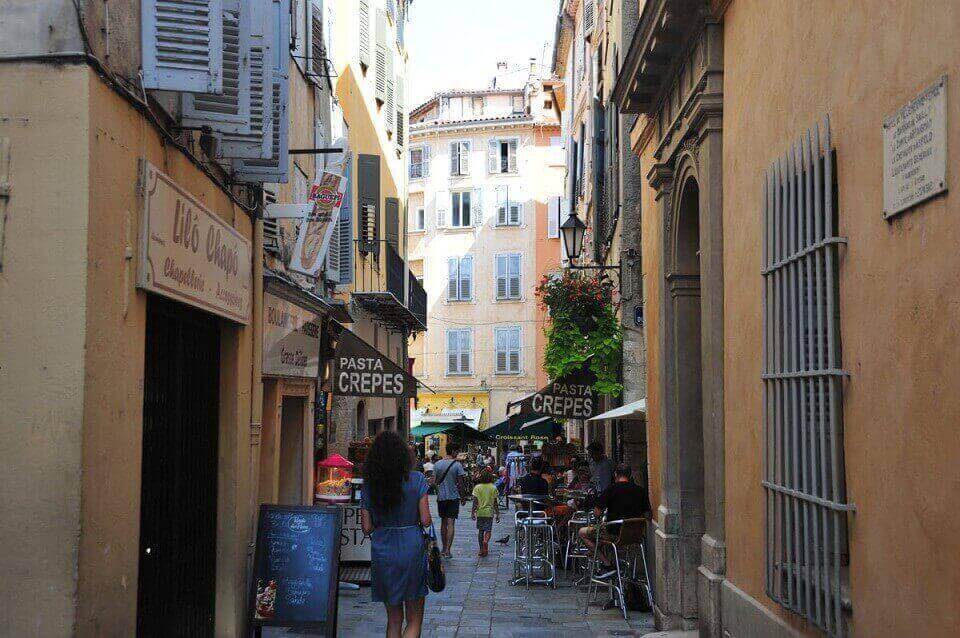 Take a trip to the beach one day……and go skiing the next !!
You'll find gorgeous beaches and great skiing – both within 1 hours drive from Bois d'Amont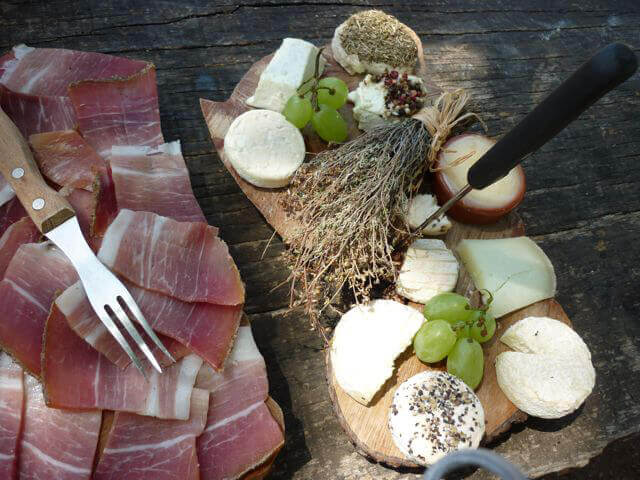 IF YOU LOVE FOOD
DINING IN PROVENCE
We have fully equipped kitchens. If you like to cook, try out wonderful Provence ingredients and recipes from local markets. If you like to eat out, there are many great local restaurants.
We have been coming back to this great place for 6 years now. We love the view, the beautiful garden and the friendly atmosphere. Fresh bread in the morning, a swim in the pool – with the best view ever!!!
Trine N, Denmark